I'm Elliot Vagner. I'm a creative and project-addict.
Here are some of the projects and jobs I'm working on.

helping wildlife-based tourist attractions with marketing and branding.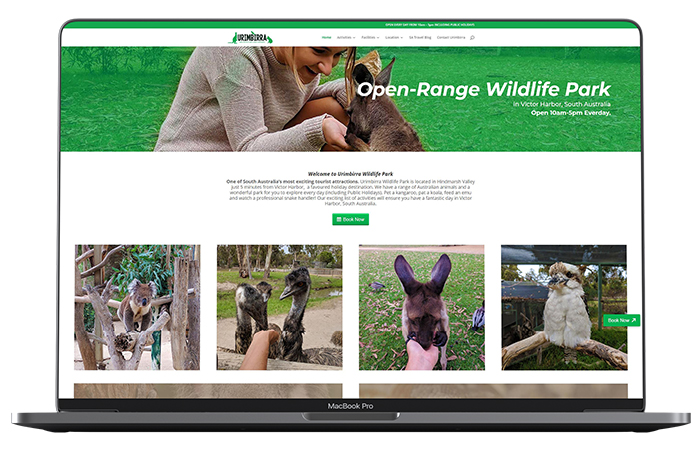 I rebranded and redesigned Urimbirra's website and created a marketing strategy in order for them to get more visitors through their doors. They can now also take online bookings and have seen their visitor numbers growing as of the re-do of their entire brand.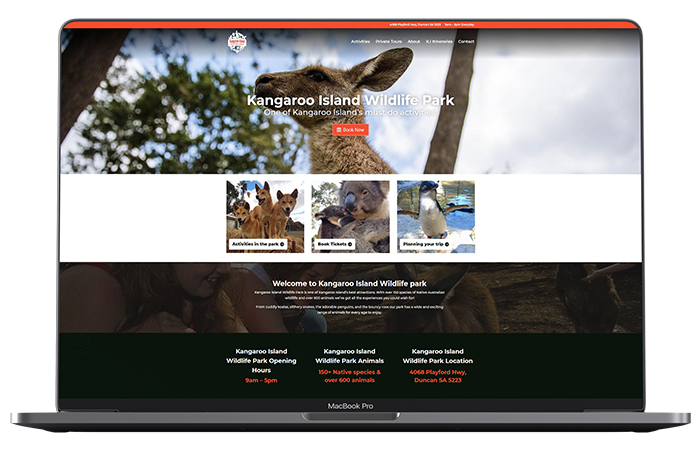 Kangaroo Island Wildlife Park
Kangaroo Island Wildlife Park had a brand design but did not have an effective website. Through Wildlife Plus, I completely redid their website from the ground up focusing on captivating images, powerful SEO, useful information and online booking capabilities.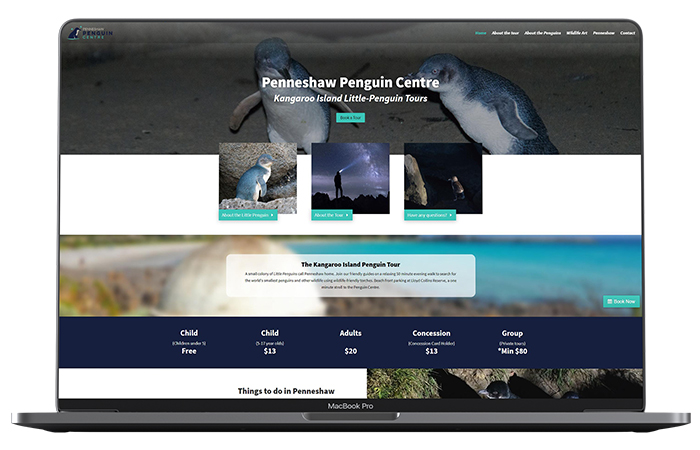 Penneshaw Penguin Centre had no branding and a very basic website and were after a distinct brand and an outstanding website. The website is designed with SEO in mind in order to draw in new customers by using exciting images, showing expertise knowledge and an online booking system.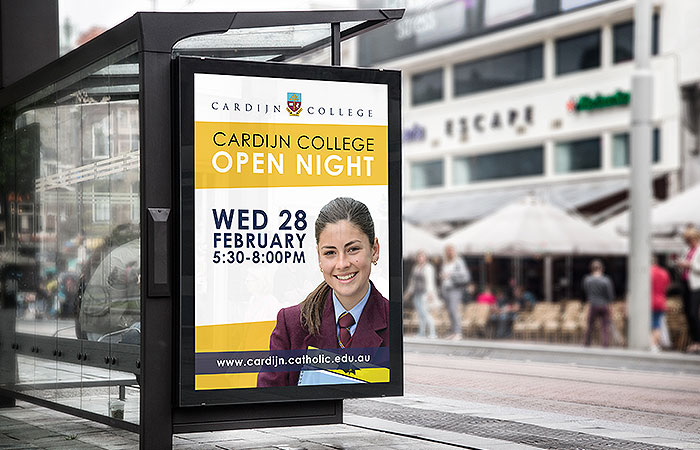 Before working at Cardijn with full-time employment I helped them with their graphic design needs through Adelaide Advertising. Big projects involved publication designs and campaign designs consisting of online components and outdoor advertising such as bus-stop ads and shopping centre panels.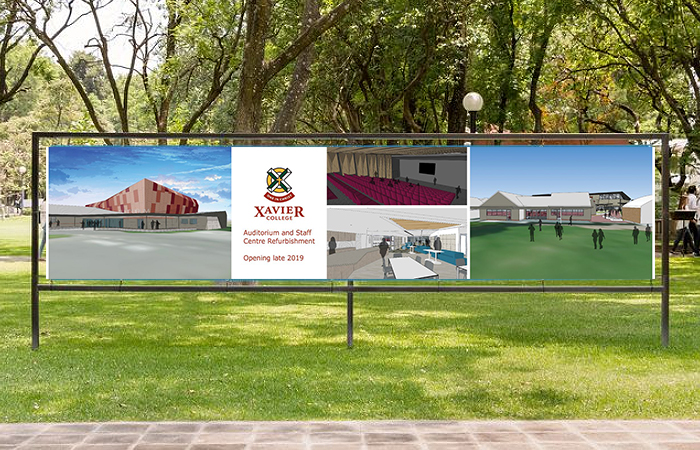 Xavier College saw the work that I had done for Cardijn College and wanted similar design expertise when showcasing their new centre development.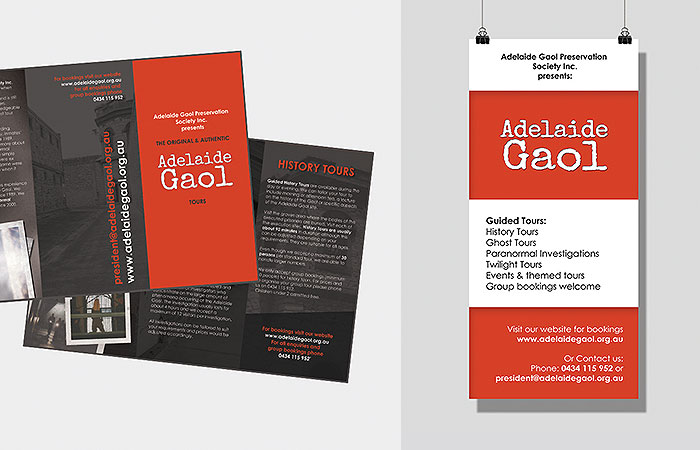 Adelaide Gaol contacted Adelaide Advertising for print designs. I created brochures to help attract potential customers to be placed in visitor centres and other sites. Other projects included large banners that were designed for the entrance to help show visitors where to drive.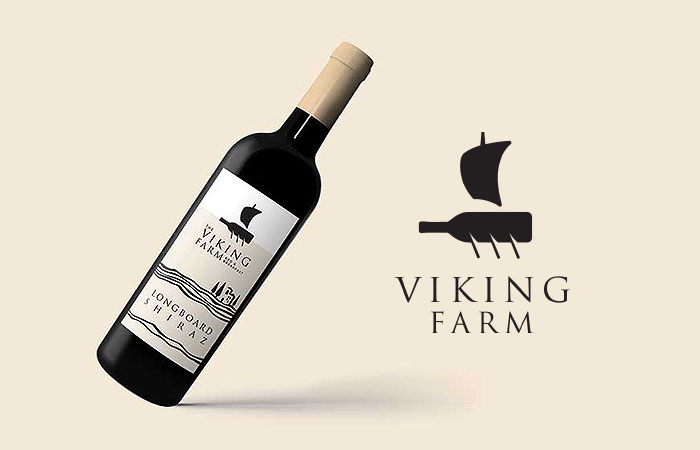 Viking Farm came to Adelaide Advertising saying that they wanted brand design and bottle design. They needed the logo to fully encapsulate two main factors; their Swedish background and the winery. The bottle designs were to also show this Scandanavian heritage whilst illustrating the winery setting.
Some other businesses I have worked with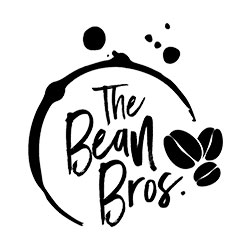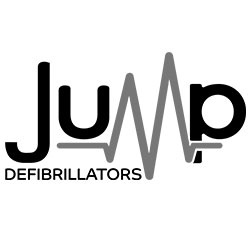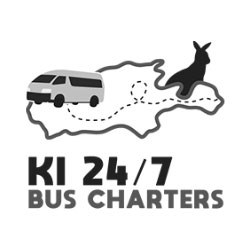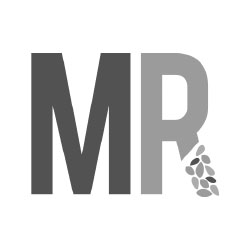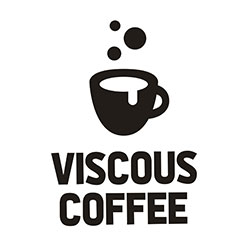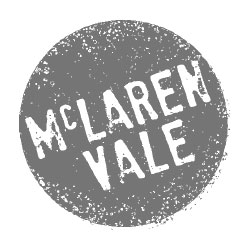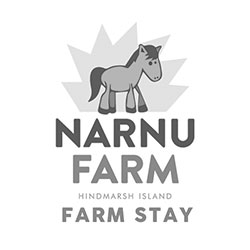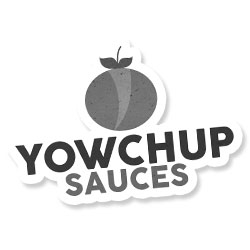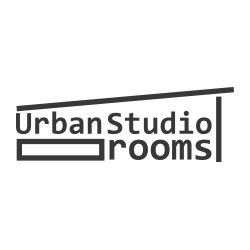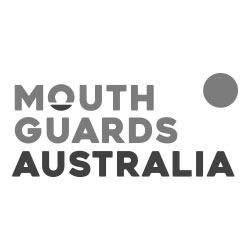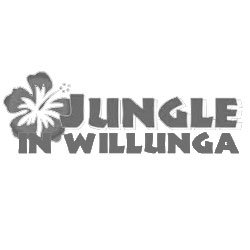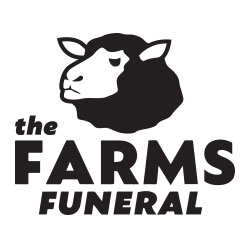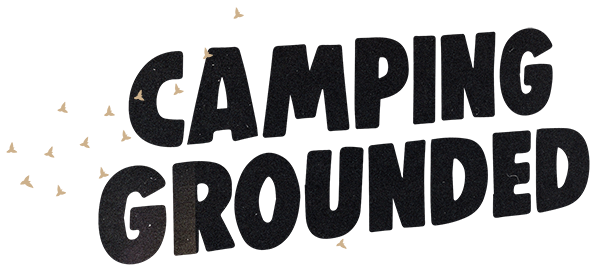 I love writing. I love sitcoms. So I'm writing a sitcom.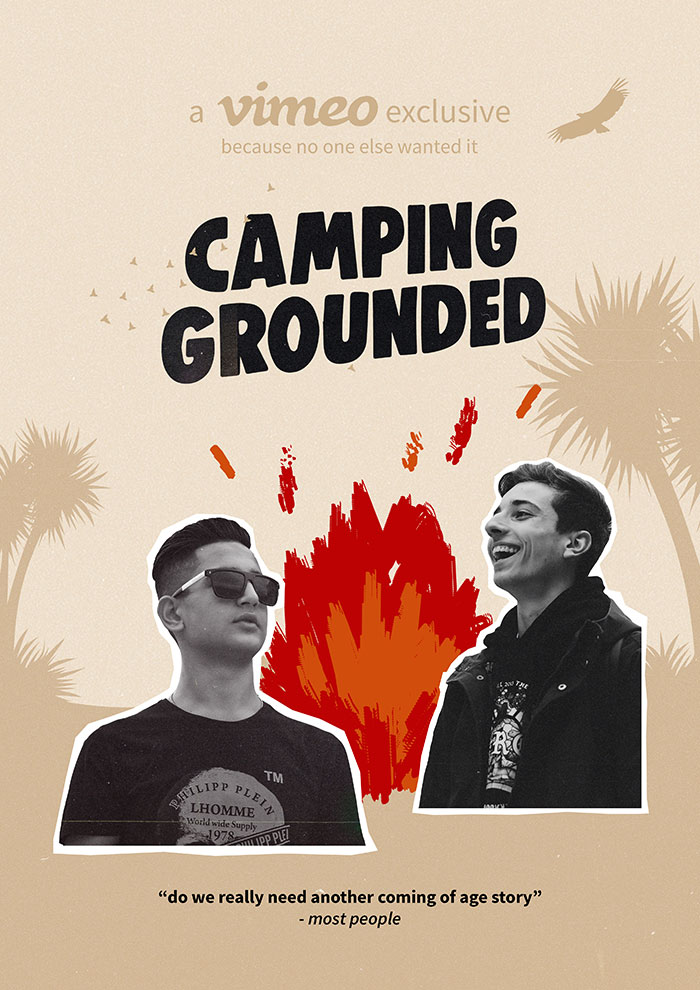 Camping Grounded is my latest creative project that I am writing. It is a 5 episode mini-series sitcom following two boys who go camping after graduation.
 They decide to go on a weekend camping trip with just the two of them to decide on what to do next in their life and whether they should go to University.
However, the boys plans get changed after their car breaks and they are forced to stay there for 5 days instead of the planned 2 day bender.

I'm the graphic designer for Cardijn College
In 2018, I started working at Cardijn College as their graphic designer. In this role I design all publications, digital and print, as well as designing a variety of marketing collateral for the College. Working as part of the Marketing department I coordinate and execute graphic design across print, web, social, mobile and video. I create advertising campaigns for the College from concept creation to final campaigns, whilst also undertaking the rebranding of the newly bought College campus. During my last year at University I worked 3 days a week at Cardijn College and since January 2019 I have full-time employment.

printable short travel itineraries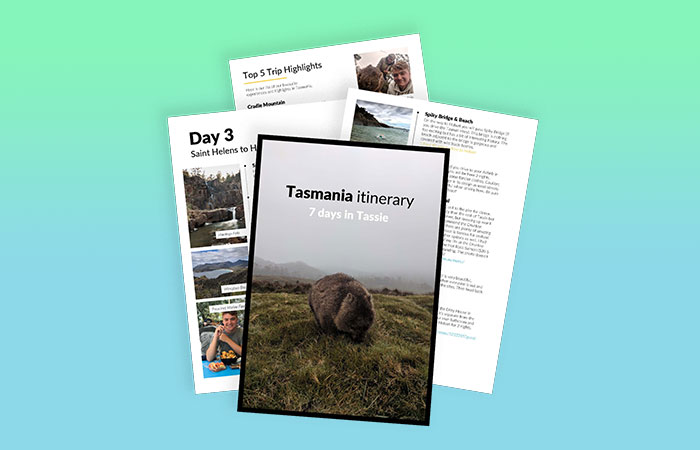 After visiting the beautiful Tasmania in 2019 I decided I should set up a shop for my itineraries. Every trip that I do is planned to the minute to be sure I get to experience everything that place has to offer. More itineraries to arrive to the shop this year; New Zealand Itinerary & Eyre Peninsula Itinerary!

be the life of the party, for free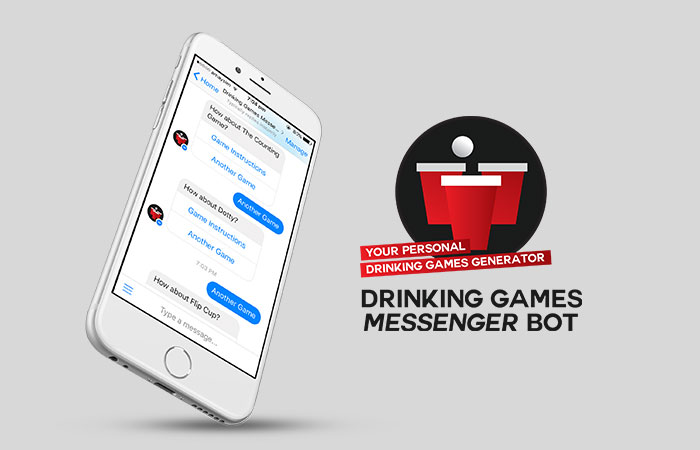 Drinking Games Messenger Bot
When teenage Elliot found out he can make his own Facebook Messenger Bot he jumped on that opportunity very quickly. At the time I was frustrated with little choices of drinking games that parties offered (Elliot had a very difficult upbringing as you can hear) so I made a Messenger Bot that generates drinking games for parties. No download, 100% free.

my creative music outlet
Itsy Witty aka. Your Boss' Dream Employee, Childish Albino, Pear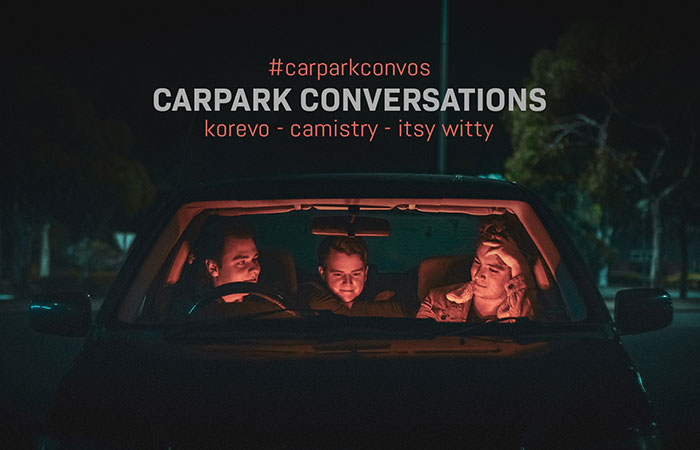 Carpark Conversations is the second formal attempt of making a song and I teamed up with my friends Korevo and Camistry for this project again. The song is about the late night drives I used to have with friends where we could complain, vent and express our feelings whilst eating fast food. This song has now over 25,000 streams on Spotify alone!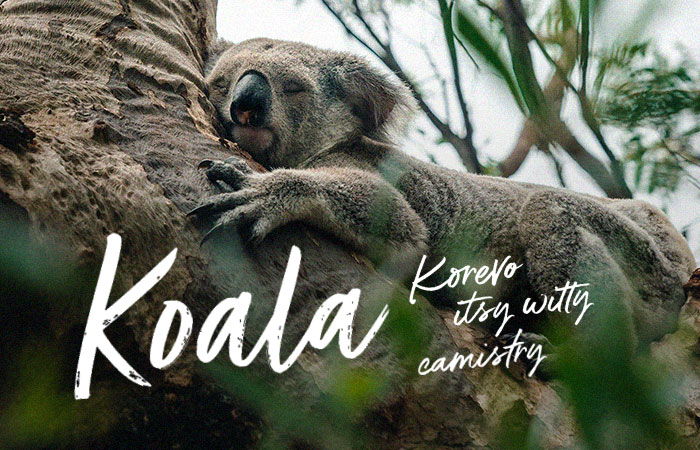 Koala is my first proper song! Made with my two best mates we set out to make a super cliche radio song. Available on Spotify!