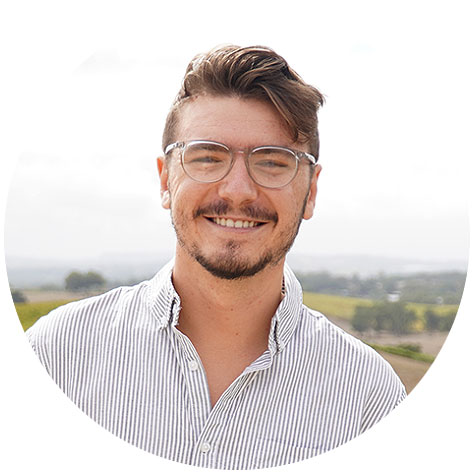 Elliot Vagner
I'm Elliot Vagner, an Adelaide-based creative. Here are some of the projects and jobs that I'm working on.
Wildlife Plus
Helping wildlife-based tourist attractions with marketing and branding
Through branding, website development & refinement and outstanding marketing; Wildlife.Plus is out to help the Wildlife-based attractions of Australia grow. With a passion for wildlife, tourism, marketing, advertising and modern design; this is my calling.
Winery Plus
Marketing and branding for wineries, vineyards and cellar doors in South Australia
Through branding, website development, graphic design, marketing, e commerce and professional advertising; Winery.Plus is here to help grow and refine your winery, vineyard or cellar door.
Adelaide Advertising
Brand design and marketing to help the small businesses of Adelaide grow
I specialise in rebranding small to medium sized businesses in South Australia and rethinking their marketing strategies. Graphic design, website design, social media, creative, digital marketing, print advertising and everything you need.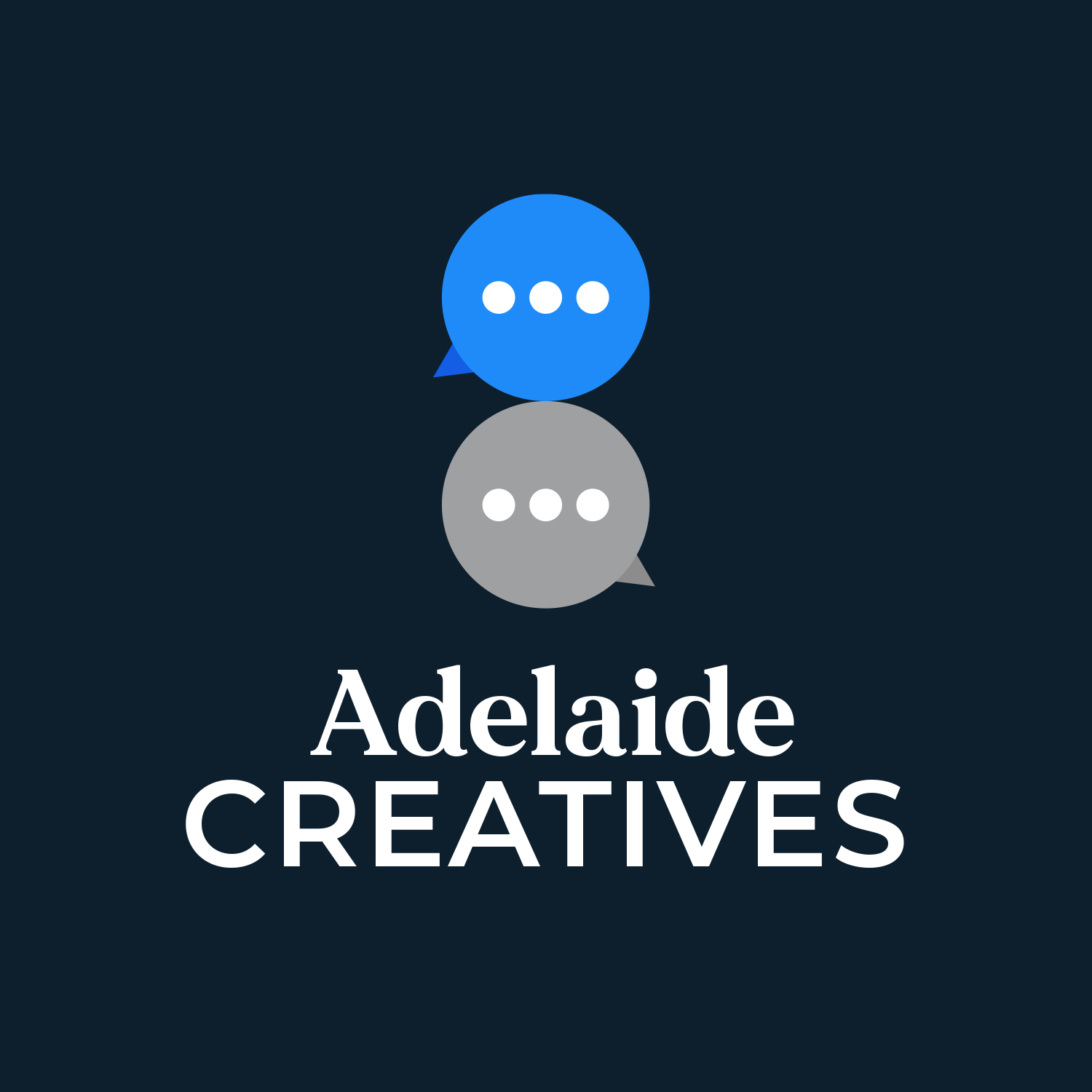 Adelaide Creatives
Interviewing Adelaide advertising agencies
Adelaide Creatives is a series that I started on YouTube where I interview creatives from Adelaide-based advertising agencies. I explore their roles, creativity and how Advertising is different in South Australia.
Award School
In 2020 I did Award School in Adelaide
Award School is an advertising course that teaches about ideas, commercial creativity and how to create good ads. In 2020 I was lucky enough to get into Award School and had an amazing time completing this advertising course.