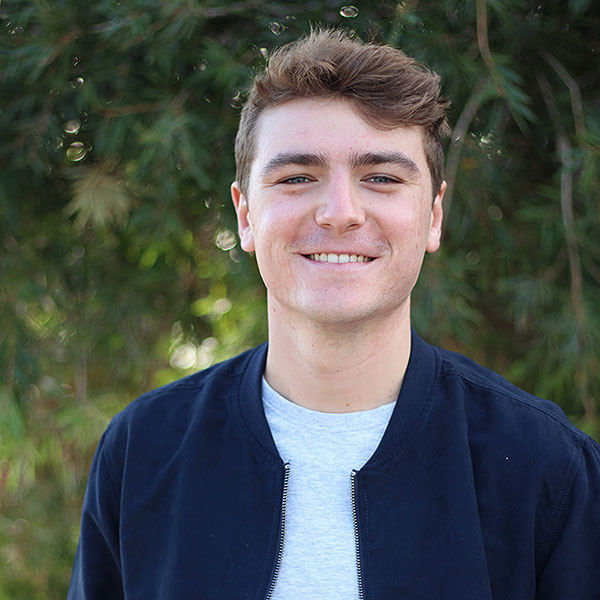 Adelaide Creative Sub-contractor
Graphic Designer, Creative, Video, Website Design & anything creative you could need
My name is Elliot Vagner.
I genuinely live and breathe creativity. I find my outlets in graphic design, video making, copy-writing, all things digital, social media, web experiences, customer interaction, technology, trends and anything creative.
Some agencies I've sub-contracted for Cardijn College (2018-present)
Graphic Designer
In 2018, I started working at Cardijn College as their graphic designer. In this role I design all publications, digital and print, as well as designing a variety of marketing collateral for the College. Working as part of the Marketing department I coordinate and execute graphic design across print, web, social, mobile and video whilst also creating campaigns and working on campus rebrandings.
Wildlife Plus (2018-present)
Helping wildlife-based tourist attractions with marketing and branding
Through branding, website development & refinement and outstanding marketing; Wildlife.Plus is out to help the Wildlife-based attractions of Australia grow. With a passion for wildlife, tourism, marketing, advertising and modern design I have plenty of fun working with dream clients.
Some of my Wildlife Plus Clients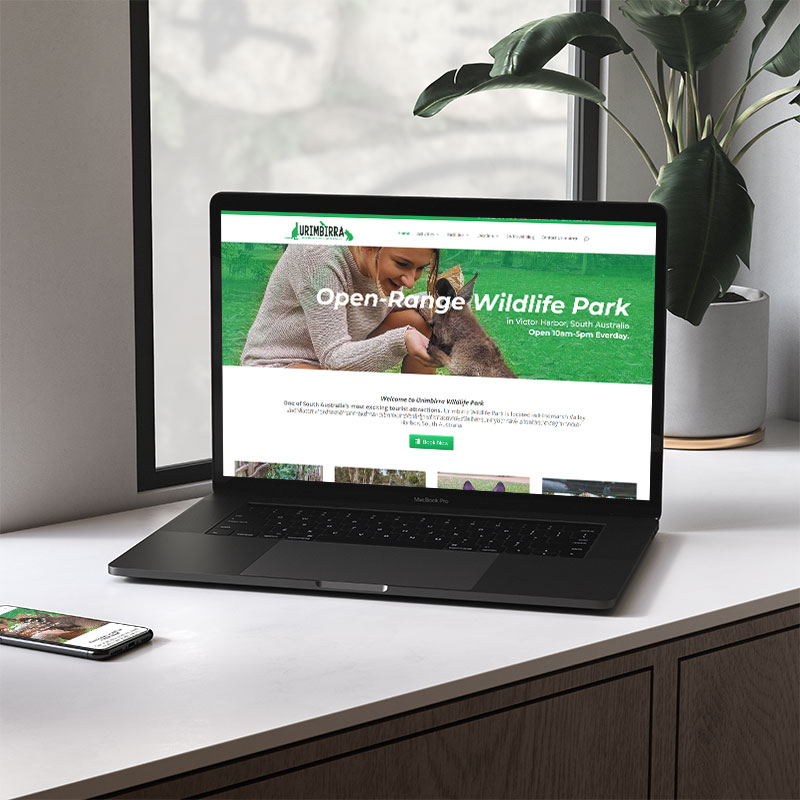 Urimbirra
ReBranding & Website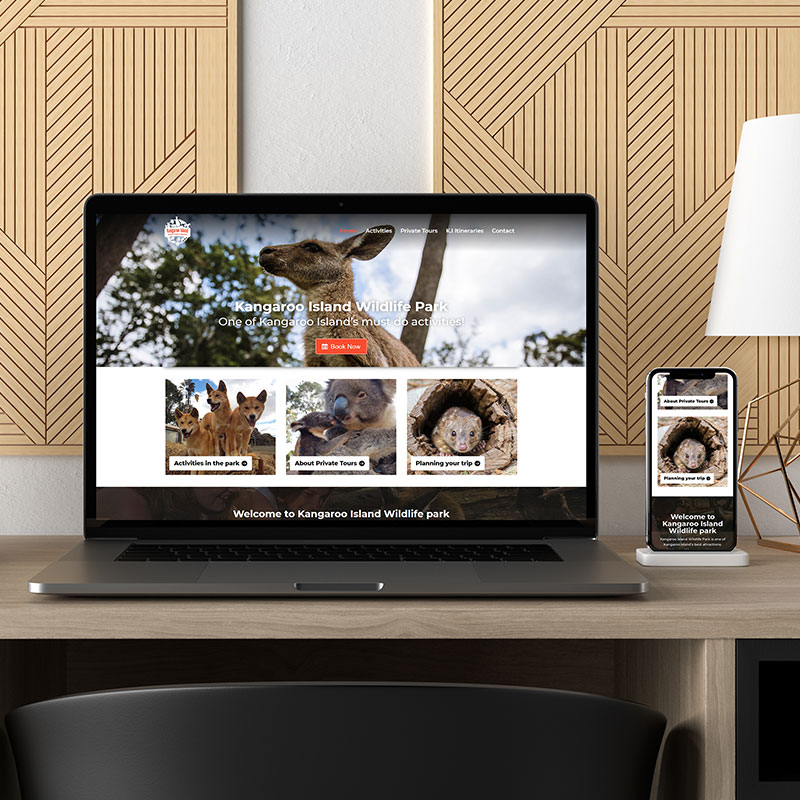 Kangaroo Island Wildlife Park
Website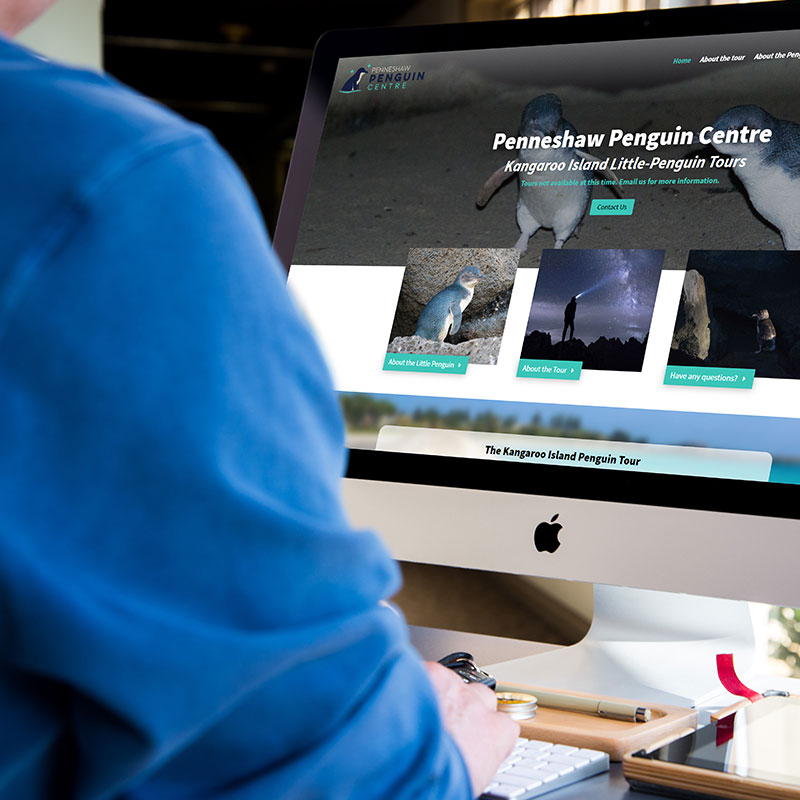 Penneshaw Penguin Centre
ReBranding & Website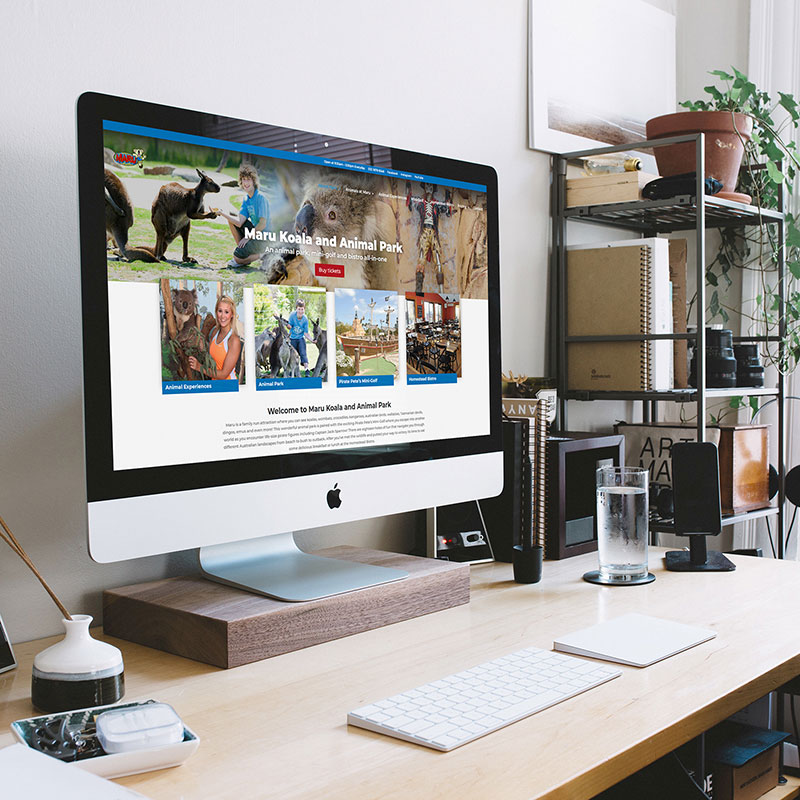 Award School 2020
I have just finished Award School. It was an amazing experience and I learnt a lot. I also got a peice on the wall! Click here to see my full portfolio.
Award School Vlog
This year I did Award School in Adelaide and decided to vlog the course week by week to show potential Award School students what life is like in the 12 week Creative Advertising degree.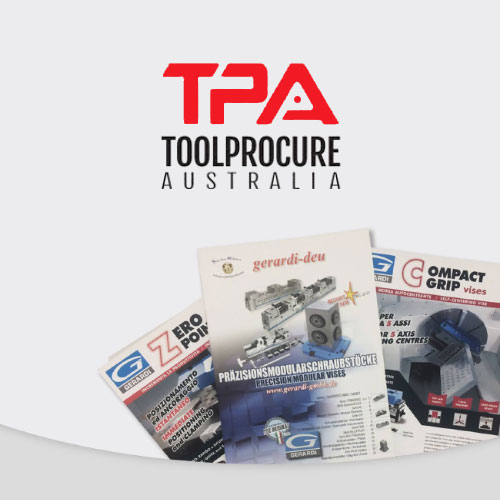 Toolprocure (6 months, 2017)
Graphic Designer & Digital Marketing
At Toolprocure I worked two days a week on the creation of all Toolprocure's marketing collateral, for print and digital. I created product promotions, company catalogues, product photography, photo editing for various media and other marketing duties. I also managed social media and content creation for Facebook, LinkedIn and Instagram.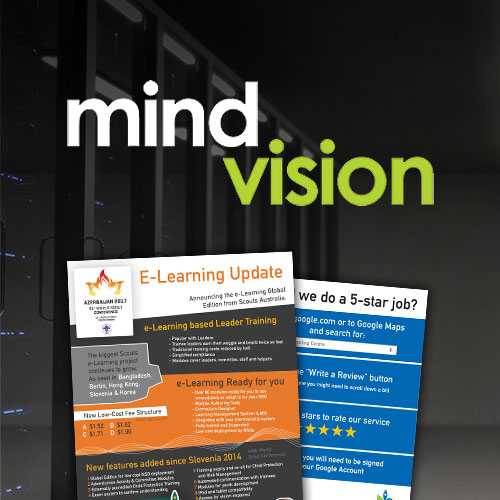 MindVision (6 months, 2017)
Graphic Designer & Web Designer
At Mind Vision I worked 1 day a week during University studies and my internship. I created graphic design assets for Mind Vision's clients along with designing documents, banners, print material and web assets for Mind Vision. I also worked as a website designer for Mind Vision where I created modern, UI friendly and responsive websites for their many clients.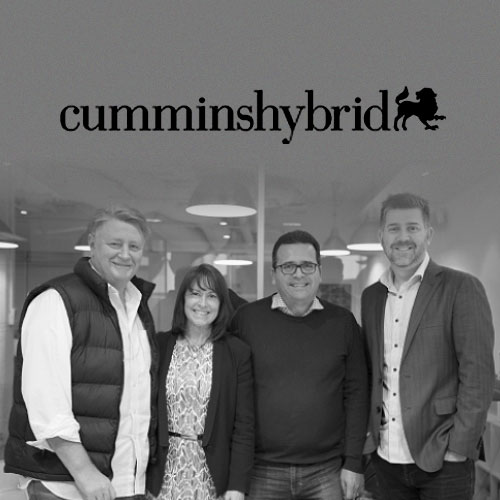 CumminsHybrid (6 months, 2017)
Creative Intern
I worked 2 days a week at CumminsHybrid in Adelaide as the creative intern. I worked in Photoshop, Illustrator and Premiere creating small content and concept designs for Hybrid's clients. I also assisted in photo and video shoots and I helped out where-ever needed.
Adelaide Advertising (2015-present)
Brand design and marketing to help the small businesses of Adelaide grow
I started Adelaide Advertising in 2015 and now I specialise in rebranding small to medium sized businesses in South Australia and rethinking their marketing strategies. graphic design, website design, social media, creative, digital marketing, print advertising and everything a client could want.
Itsy Witty (current)
My creative music outlet
I have always had a passion for rap and pop music. Last year I decided to make an album with my 2 best mates and we made "Home by 3am". The album has 8 songs and it was such an exciting project to work on! It also has over 80,000 streams!
Award School
In 2020 I did Award School. It was an amazing and intense experience. I also got a piece on The Wall!
Bachelor of Business (Marketing)
In 2019 I graduated from Flinders University with my Bachelor of Business (Marketing). 
College Awards
I received a Merit for Design, along with the John Lonergan Memorial Art Award for all of my creative and professional design work.
Cardijn College Work
Currently I work full-time at Cardijn College as their graphic designer. Below is some work I have made for Cardijn College and Marcellin Campus.
Marcellin Campaigns
I have worked on many campaigns for Marcellin Campus, mainly focusing on start-of-the-year intakes and mid-year intakes. When creating campaigns I typically list with the Marketing Director what advertising will be done so I can create across all print and digital platforms.
Cardijn Campaigns
I have created many campaigns for Cardijn College as well for intakes, open nights and other events happening at the college. I typically create collateral for print, web, social media and large scale ads such as shopping centre panels and billboards.
Inspired Magazine
Cardijn College has a magazine for Alumni called "Inspired" that dives into amazing work that past-students of Cardijn are doing. I designed the first issue and have continued this design theme throughout the following issues.
Publications
Both Cardijn and Marcellin have dozens and dozens of publications for parents, students, stake-holders and staff. I create new publications and update current publications on a weekly basis to ensure all our material is up to date.
ReBranding
As I started working at Cardijn they were busy changing Marcellin Technical College to become Marcellin Campus of Cardijn College. I undertook the rebranding of the logo, signage, redoing all publications and literally everything that had the old branding was revamped and made from scratch.
Awards & Certificates
Cardijn College and Marcellin Campus give out a lot of awards and someone has to design them, that person would be me! As I joined I have tried to really push the envelope and modernise the certificates. Here you can see some various design proposals I made for the DUX certificate last year.
Print Ads
Cardijn and Marcellin do print advertising from time to time in publications such as SA Life, the Messenger and so forth. Here are the designs for those print publications. 
Videos
I also edit a lot of Cardijn and Marcellin's videos. Here is an infographic video I made regarding the Class of 2019. I have made graphic videos such as this and edit many videos for various platforms such as social media and for displays on school events.